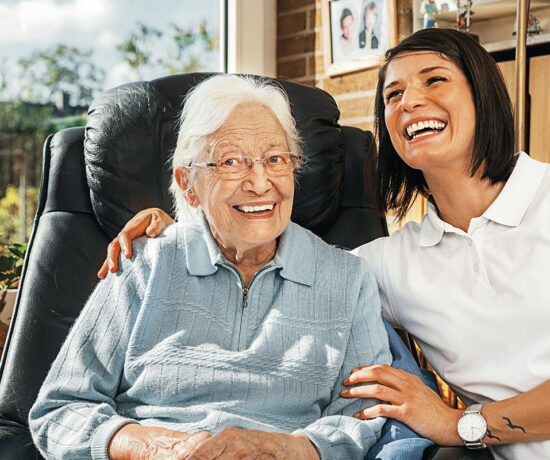 Services in the comfort of your home
When life brings changes to your ability, your health, and your life, there is no other place to be than in the comfort of your home in familiar surroundings. Having someone to support you with day-to-day tasks can be hard to come to terms with hence having an open conversation with your loved one and members of your family is important. We can support you with live-in care, waking nights, long days, and sitting blocks of a minimum of 6 hours depending on your need.
Compassionate Heart has seen its business grow through word of mouth as clients have seen our value for excellent service on display in their homes.
What is Complex care? Complex care is a term used for the type of care given to clients who have substantial or ongoing health needs.…
Services in the comfort of your home Having someone to support you with day-to-day tasks can be hard to come to terms with hence having…
Every day is special What is live-in care? Live-in care is when a fully trained experienced carer or a nurse comes and lives in your…