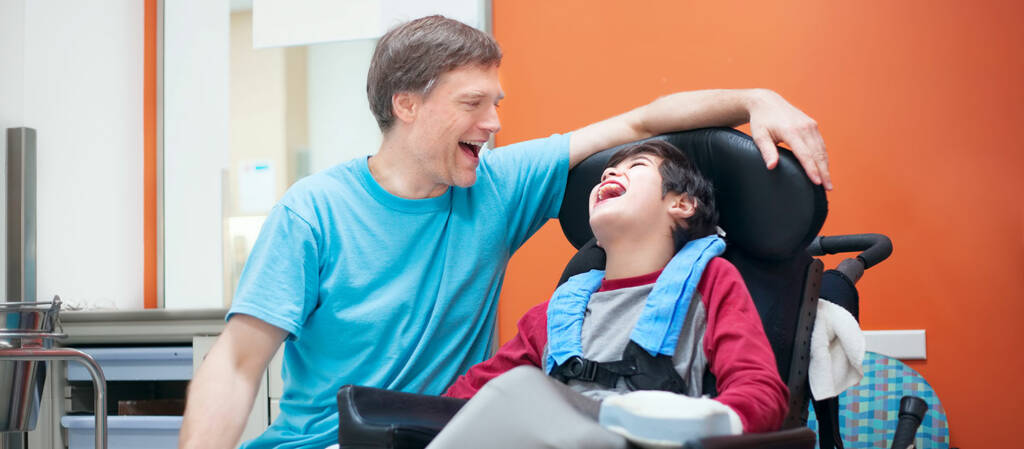 Supporting someone with a debilitating illness requires the carer to have the training and skills. Our nursing team is here to support this process, working alongside your clinicians and other professionals to provide the right kind of care for you.
Registered by the Care Quality Commission, we are providing continuous care in the home to people living with a whole range of neurological conditions, whether they are acquired or hereditary. We are helping those that have been living with the condition for a long time or sudden onset, maybe after a head injury stroke, or cancer of the brain or spine. We support many with neurogenerative conditions such as multiple sclerosis (MS) and motor neuron disease (MND) often affecting people in adulthood and whose condition evolves over time.
Because we offer the entire range of home care services, your care plan with us is flexible and adaptive when your care needs change from short-term service to round-the-clock support. We can even provide respite care for an existing carer or family member at the last minute, should you require it.
Our team of nursing experts forms the backbone of our nursing care services providing all the specialist knowledge to carers for each individual client and the extra training when required. Your carer will be handpicked making sure they have the experience, knowledge, and character that suits you.
Speak to our professionals on 01223 210477 to find out the options available to support you.