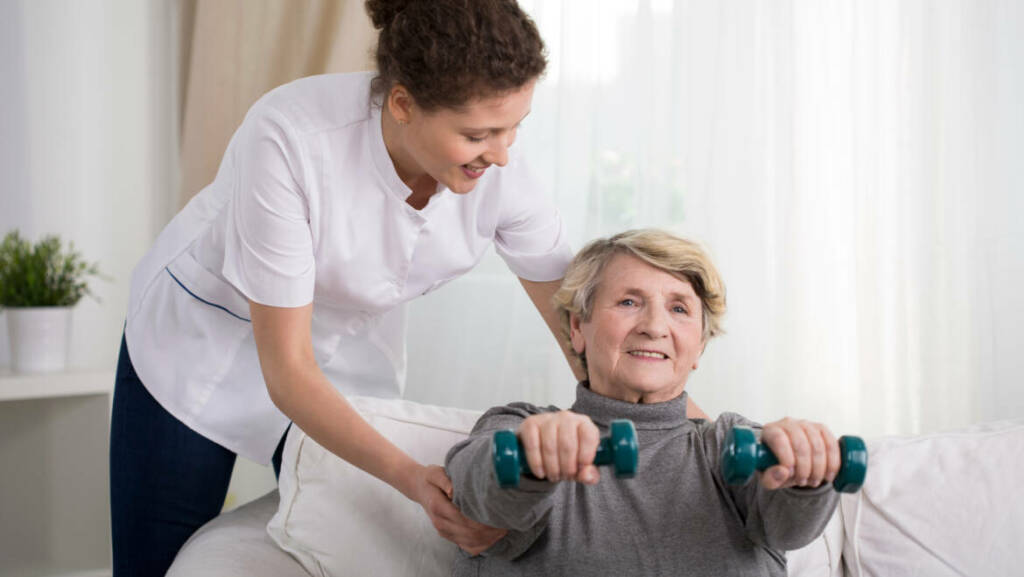 Stroke aftercare doesn't have to happen in unfamiliar surroundings.
A stroke or a transient ischaemic attack (TIA), can have a life-changing impact on a person. But it doesn't just impact the individual- it has effects on the entire family.
By providing nursing-led care at home we are helping families to receive the support they need at home, with either round-the-clock live-in care, waking nights, or sittings when they need it most. Our careers are experienced in assisting stroke patients at home, affected by large vessel thrombosis, and embolic and hemorrhagic strokes, to name a few.
Speak to one of our client advisors today on 01223 210477 to find out more about how we can support you with a completely flexible and customized care plan.